Venue
NERA 2019 will take place in the different campuses of Uppsala University. Please find some information about the different venues below.
Universitetshuset (Uppsala University Main Building)
Uppsala University Main Building, built in the 1880's, is situated in the centre of the town. All plenary lectures of NERA 2019 will take place in the Grand Auditorium of the University Main Building.
Address: Biskopsgatan 3, Uppsala.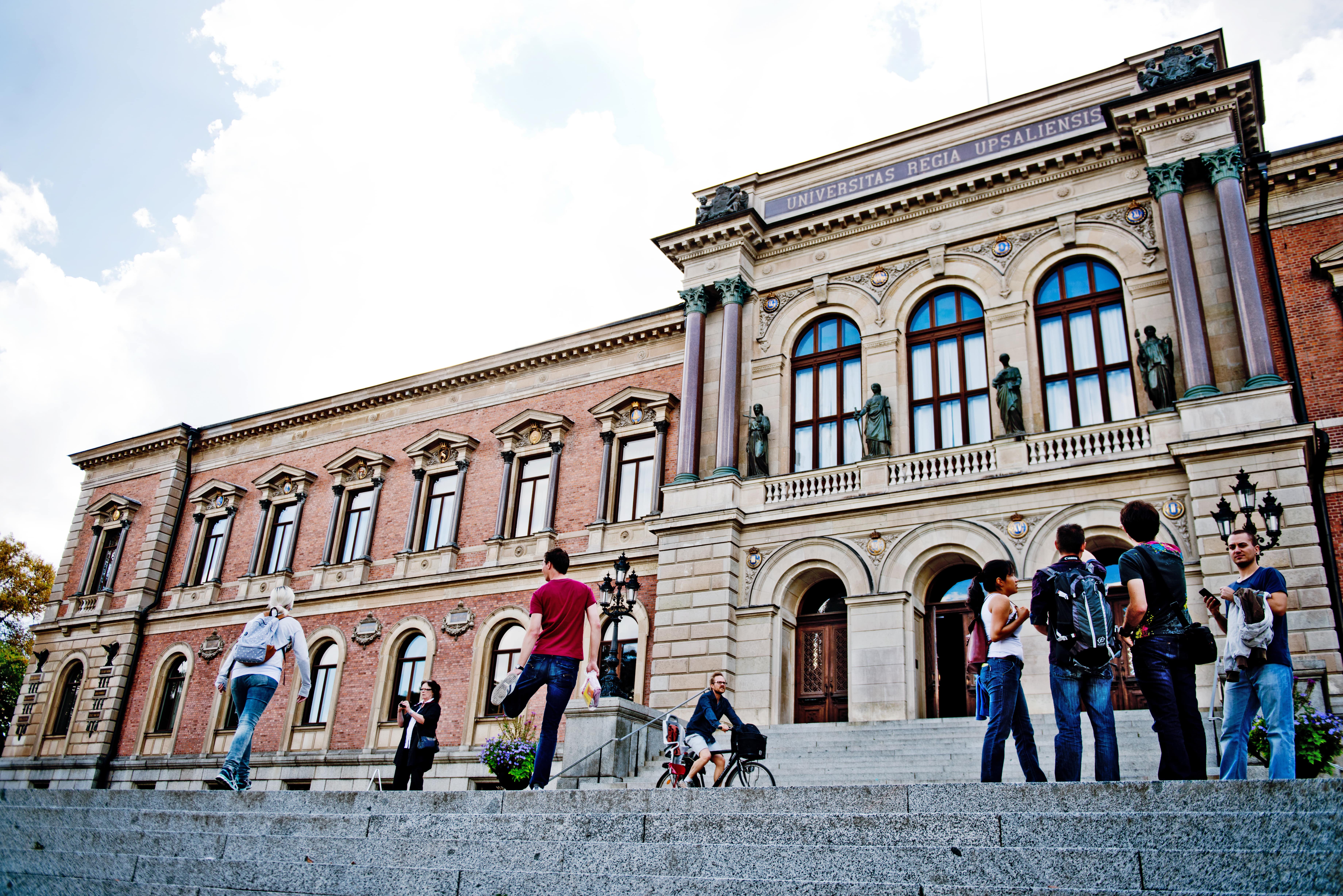 Blåsenhus
Blåsenhus provides research and education in educational sciences and psychology. Blåsenhus will be the venue of NERA 2019's exhibition as well as the welcome reception. Blåsenhus is also where all lunches will be served.
Address: von Kraemers Allé 1, Uppsala.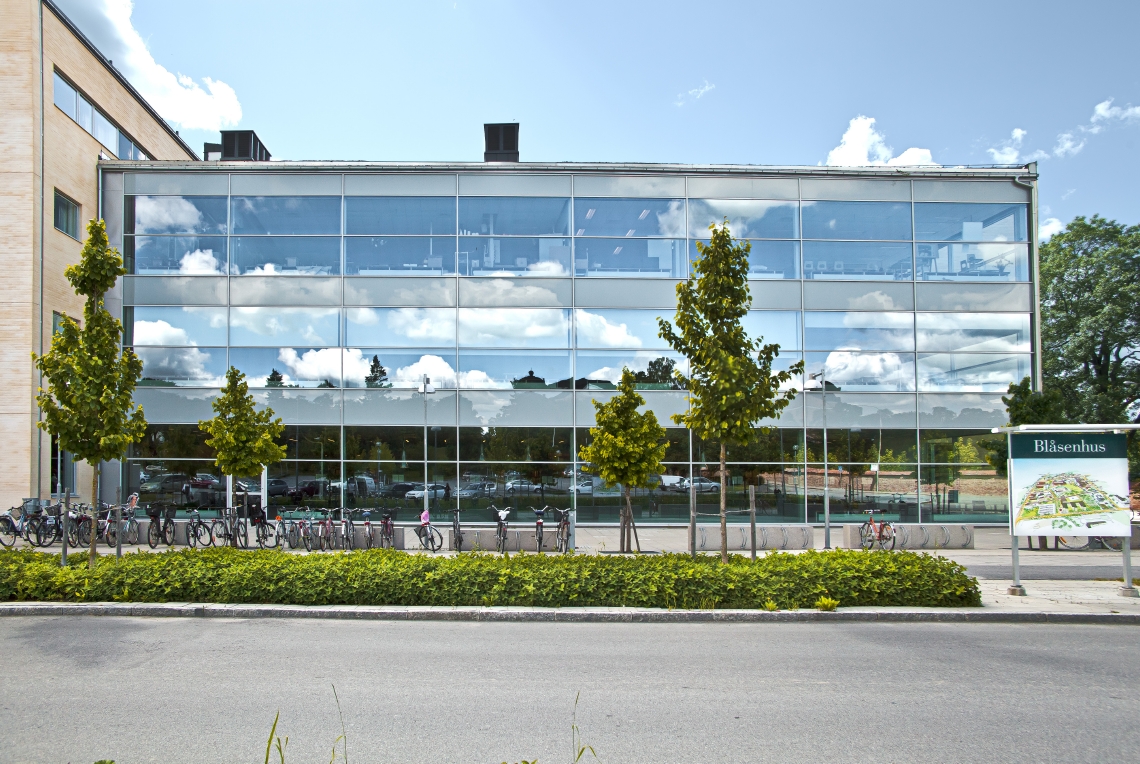 Engelska Parken
Houses the Departments of Theology, Humanities, Social sciences and The Svedberg Laboratory as well as the Karin Boye library.
Address: Thunbergsvägen 3C, Uppsala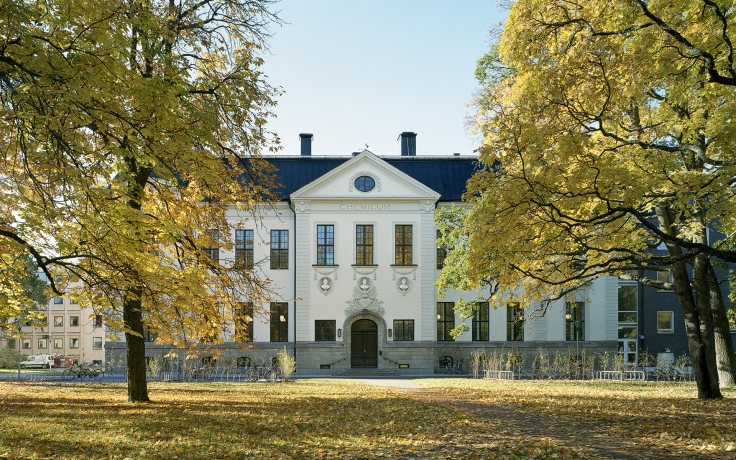 Evolutionary Biology Centre
Uppsala University Evolutionary Biology Centre (EBC) answers for most of the university's research and education in biology.
Address: Norbyvägen 18, Uppsala.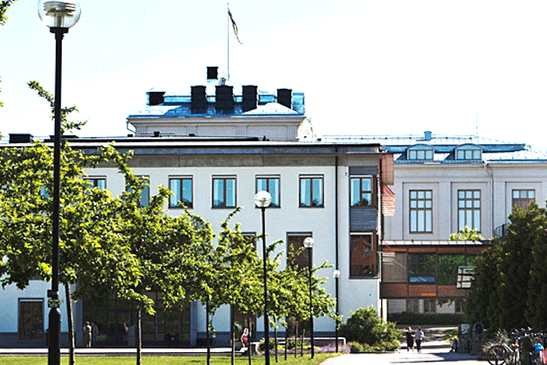 Hotel Von Kraemer
The hotel is pleasantly and stylishly decorated with Scandinavian design, with elements of wood, stone and metal. The name comes from the family with the same surname, von Kraemer, who lived in Uppsala in the late 1800s.
Address: Von Kraemers allé 26, Uppsala
Uppsala Castle
Uppsala Castle is a 16th-century royal castle in the historic city of Uppsala, Sweden. Throughout much of its early history, the castle played a major role in the history of Sweden
Address: Slottet, Uppsala